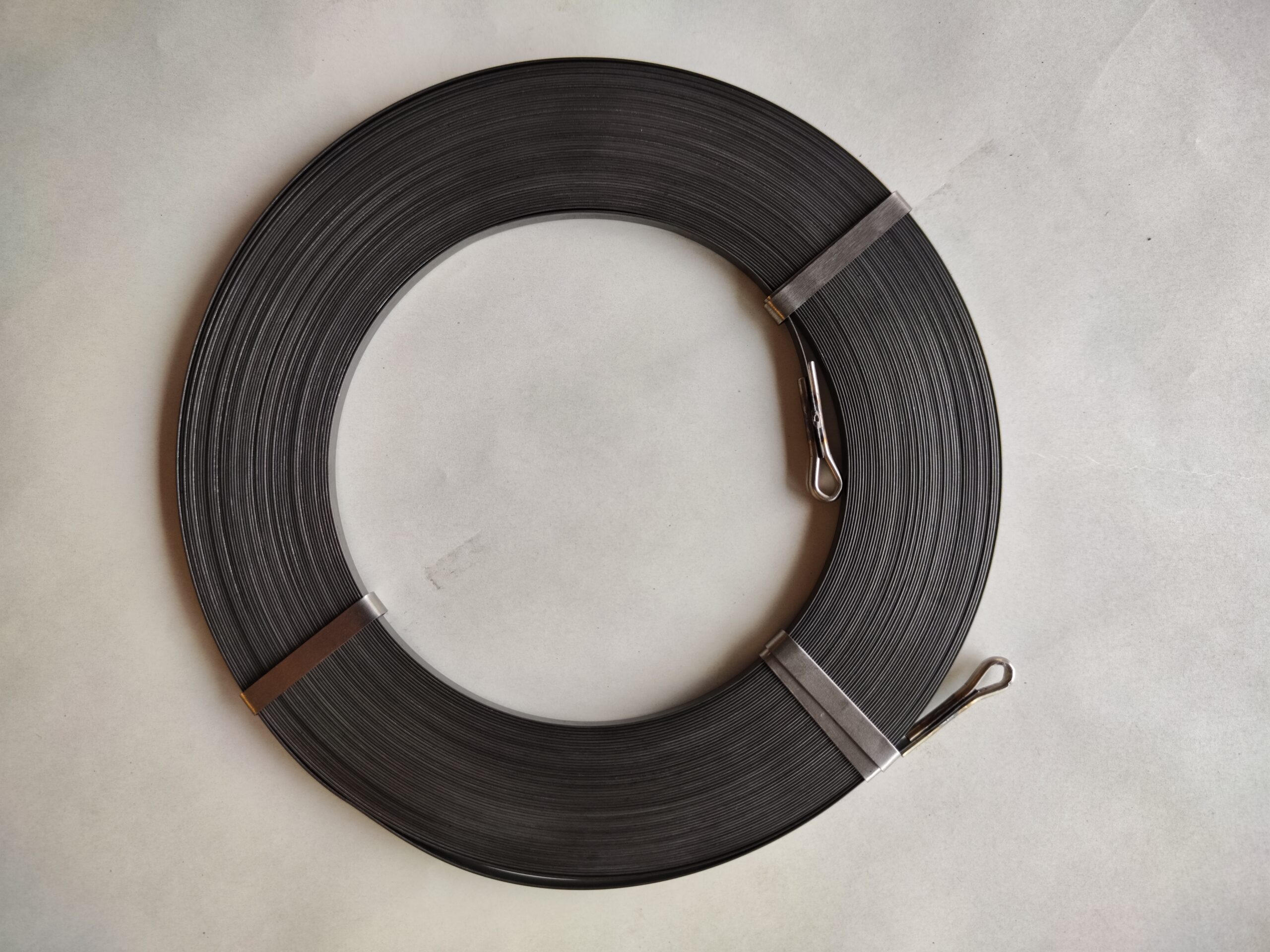 Our product saves time and money
Our product is premium in its class. 100% made in Germany, from the raw material to the manfucaturing, in which even the last steps of production are made by hand. Our steeldrawinbands are made in different sizes, individually for the needs of our customers. The robust and long-living specifications creates trust in this product quickly and you cannot imagine working without it after first implementation in your projects. We are sure you will be impressed by our steeldrawinbands and our customer orientated service, in which we want to make sure you can easily purchase our products straight from our manufactory. Simply contact us and our experienced staff will guide you
high-quality material – made in Germany
We receive our materials only from german smiths and steel companies, which have convinced us with their quality over a long period of time. Our products are developed and manufactured in regards of tight product guidelines. You will see this profesionalism. The bands, connected with loops of stainless steel, are also produced from high-quality materials from Germany and our individual quality assurance controls, that all welds are resistant and tight. Our highly advanced welding technology ensures the stable and filigree connection.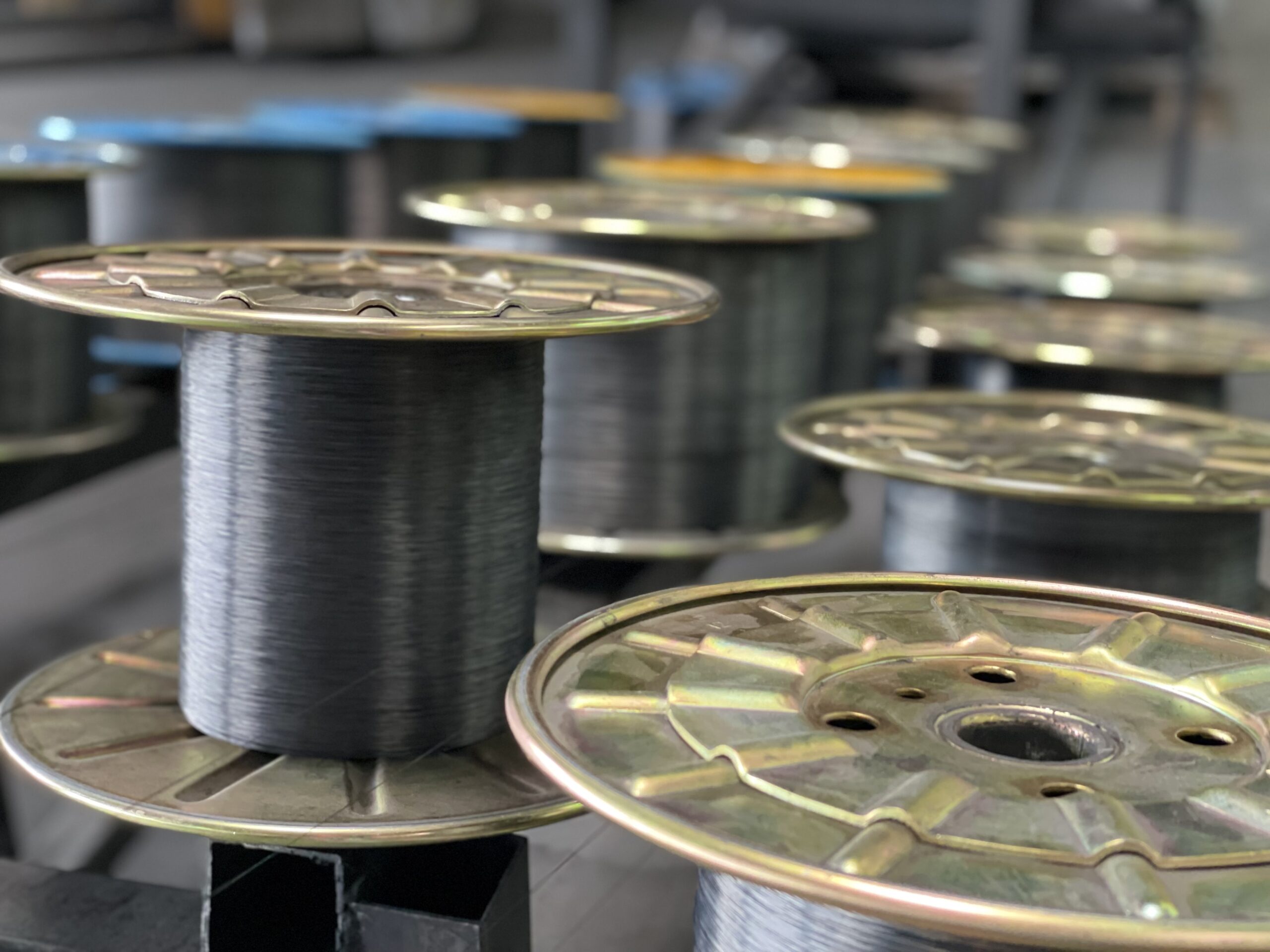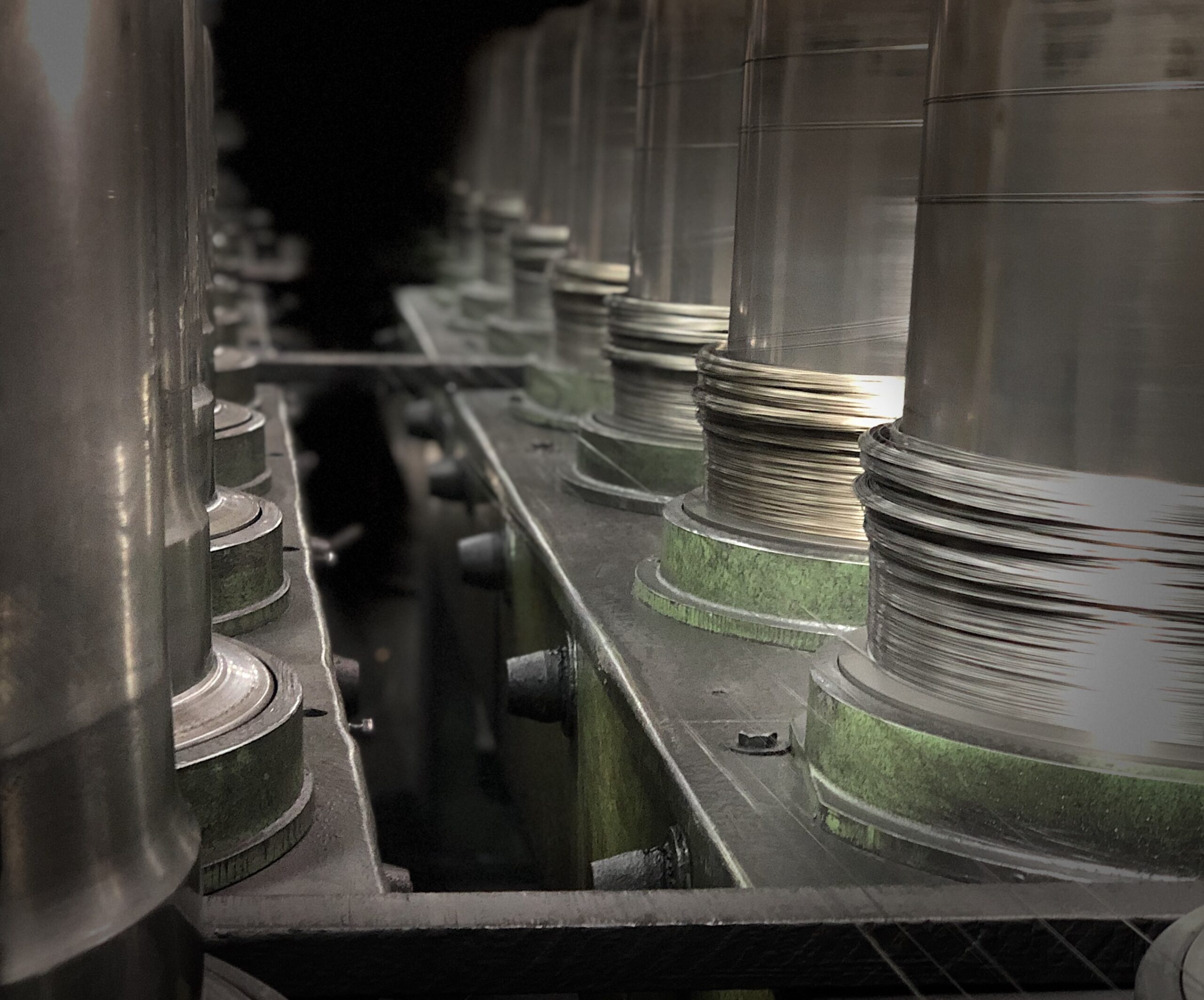 Packed safe and volume optimized
Our manufactory delivers not only to wholesalers but also to well-known resellers for building materials. Our product will be packed to your needs. We support our clients with their design wishes for packaging, even by finding the closest printing company in your area for individual branding – only to reduce your organisational workload.